The canvas of a room design, the warm cushioning underfoot, and the basis of a healthy home or office is carpet. Let our experts help you choose from the many styles and colors of carpet. Carpet reflects how you want to personalize your living space or work environment. There are many options for carpet. It can be from a neutral foundation to a vibrant focal point, wall to wall, area rugs, full steps to a runner.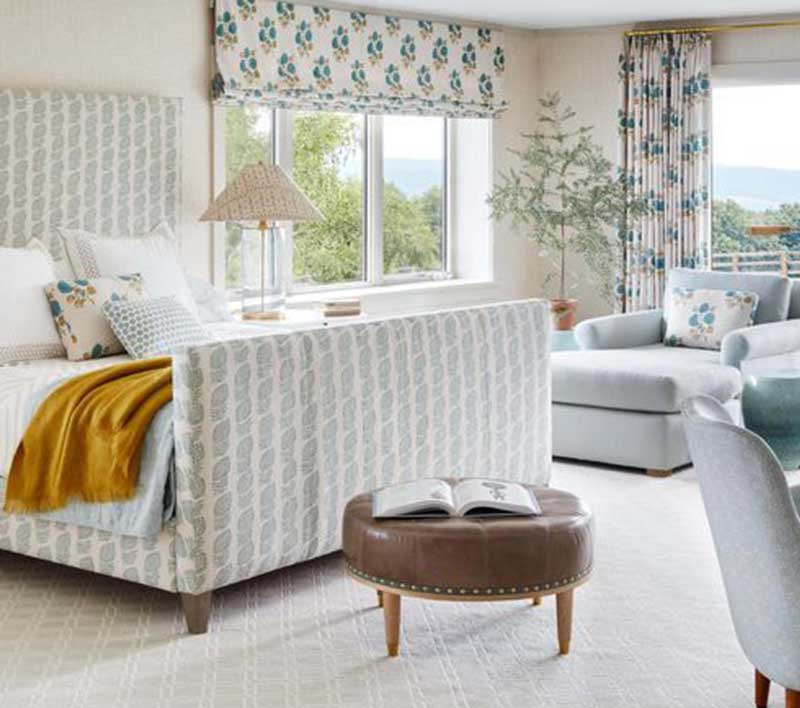 Improves indoor air quality.
Carpet acts like a passive air filter. Removing dust and pollen from the air you breath.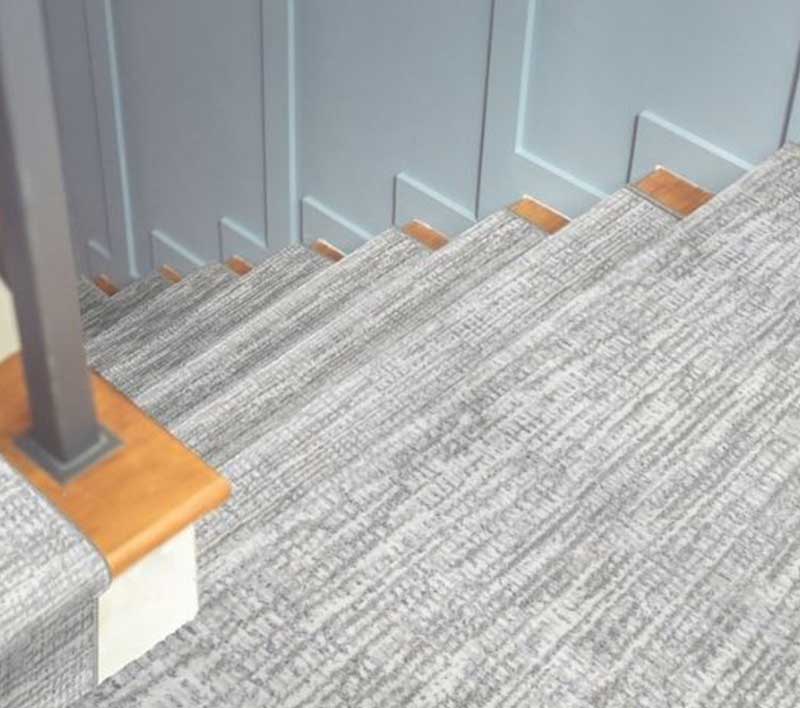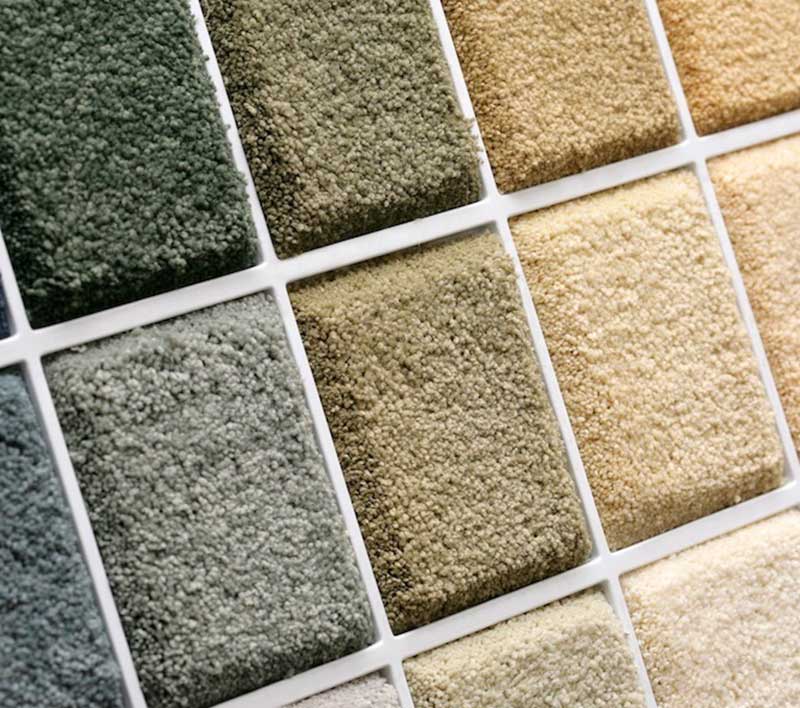 Provides warmth and comfort.
Besides being a thermal insulator, carpet provides a comfortable surface to sit, play or work.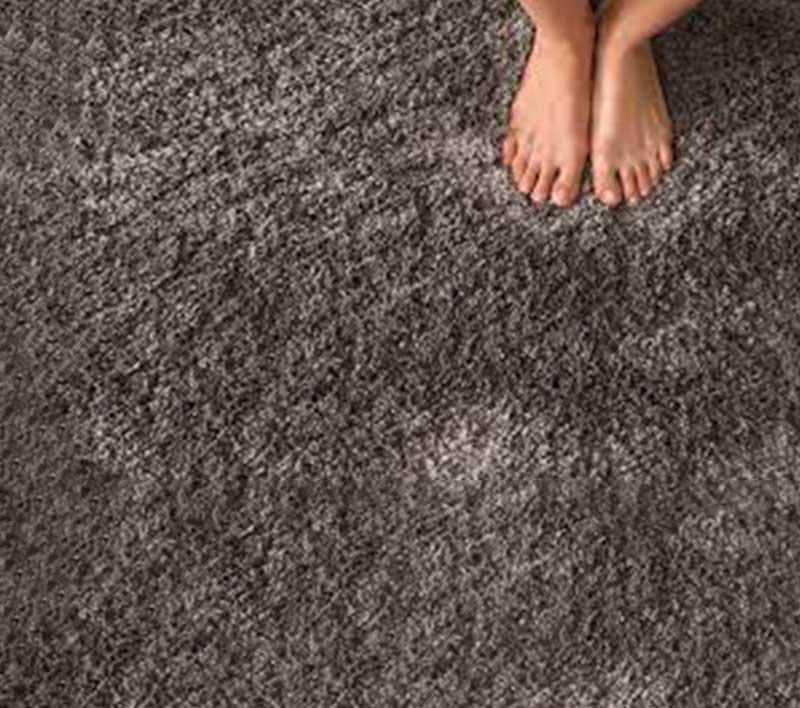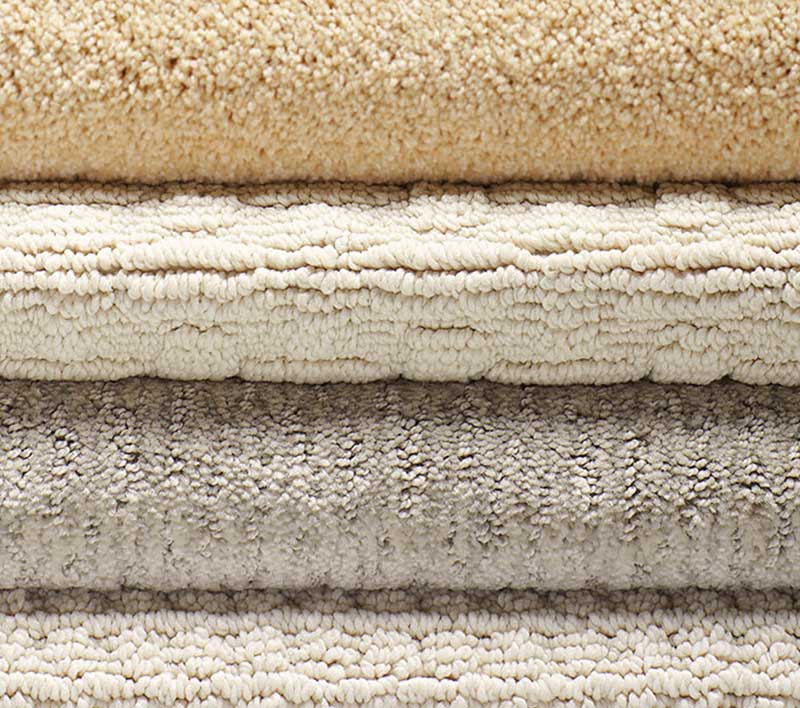 Carpet is ideal for softening your footsteps. It provides safety and protection for the entire family, especially young children and elderly individuals.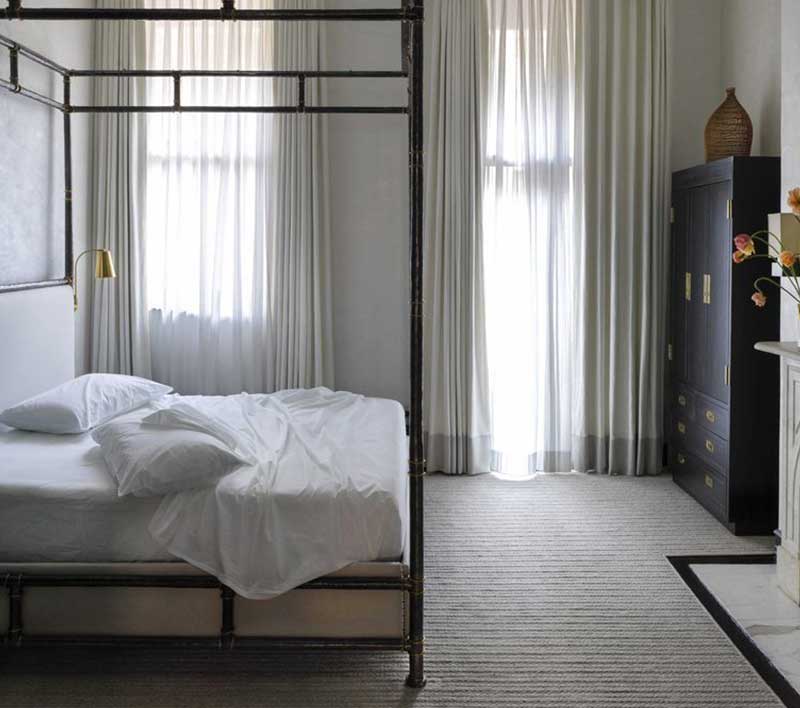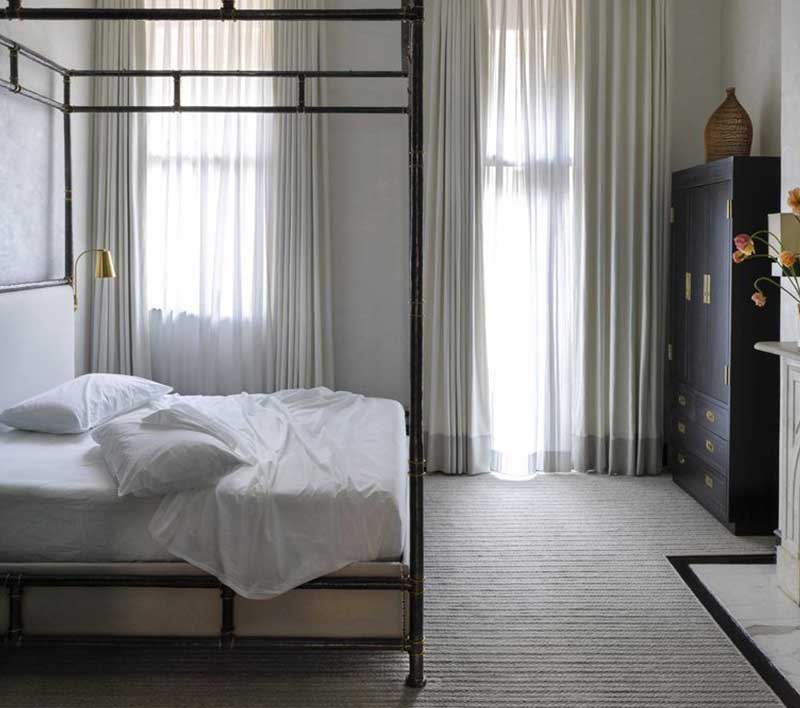 Sometimes our homes can be noisy places. Carpet helps absorb a multitude of sounds. It also helps create a sound barrier between floors or add it to stairs to help mask the sound of constant foot traffic.