Upholstery and
Re-Upholstery
Is re-upholstery for you? Just because quality furniture is built to last, doesn't mean the fabric will last. From normal sitting and use the upholstery wears, it could be your pets favorite seat, to fading and sun damage, we have a solution. Berniker will help you take a precious piece of favorite old furniture and make like new. It's the details that matter. Our skilled craftsmen will replace broken springs, tighten loose dowels, replace your cushion inserts (choose from foam, down, a combination of the two, or something synthetic like kapoc, a natural hypo allergenic fiber) . Choose from our extensive library of designer fabrics to suite any style or budget.
Don't know if redoing the upholstery is right for you? Here are some reason used to help you decide.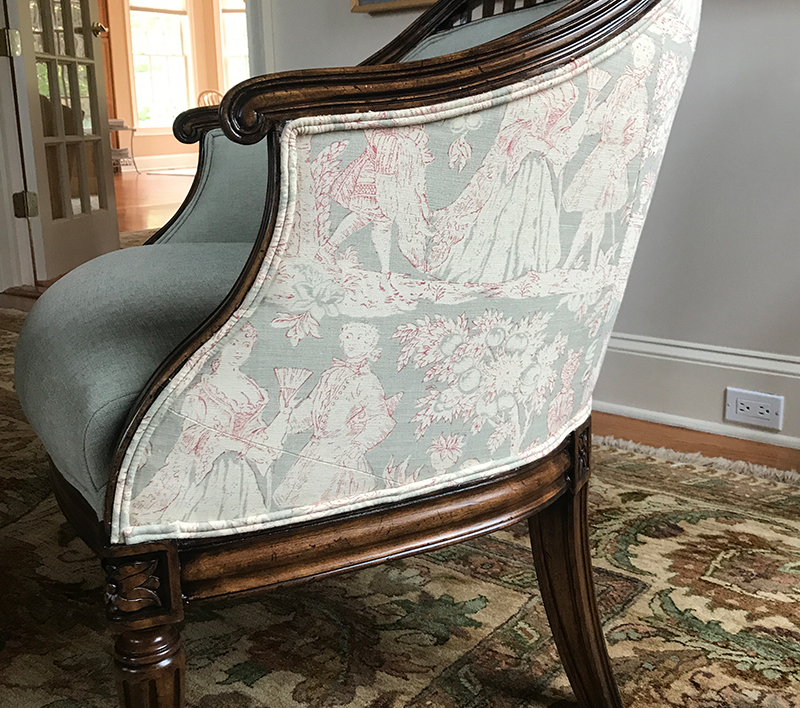 You have high quality furniture that needs the worn fabric replaced.
You realize that the frame you have is much better than what you can buy today.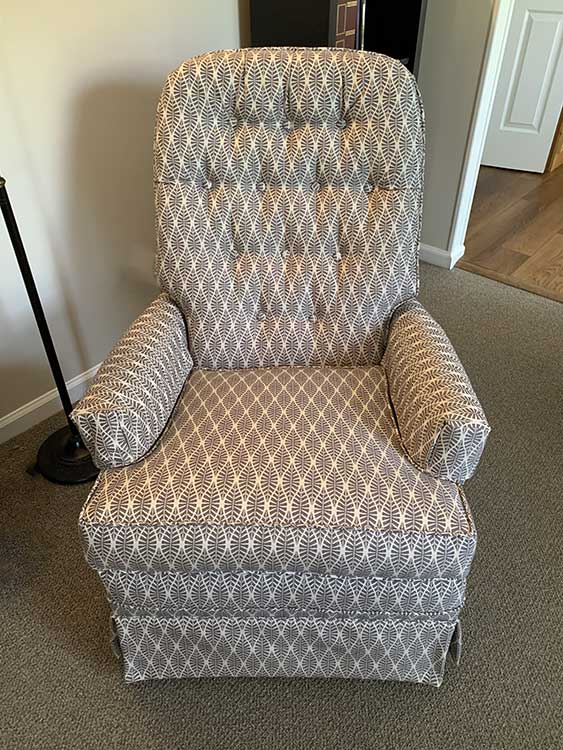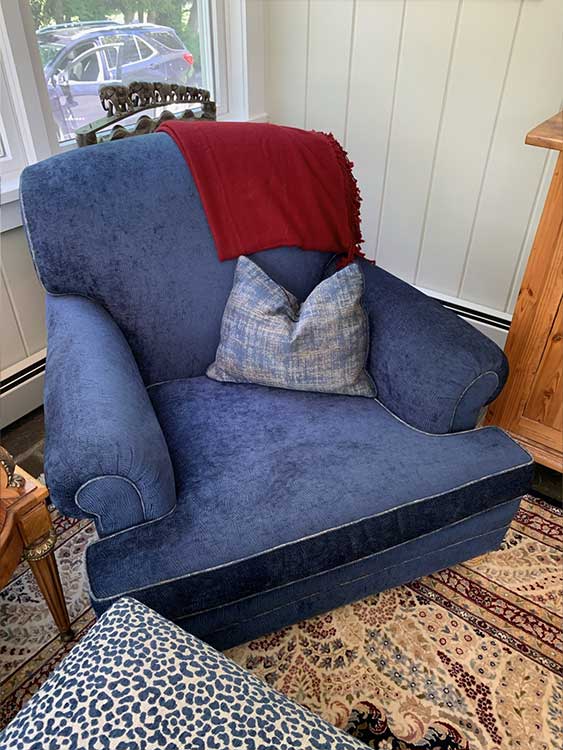 You have a piece of furniture that you cherish because it was your parents, grandparents, or even great grandparents.
You want to keep this furniture in the family. RE-upholstery will give it an updated look.
Maybe that chair you were rocked in or you rocked your baby to sleep in every night?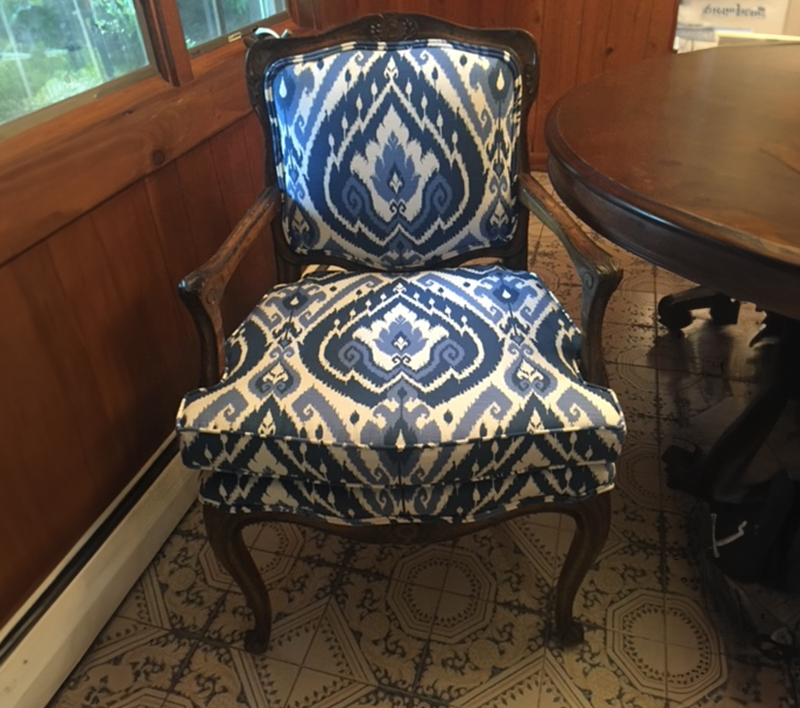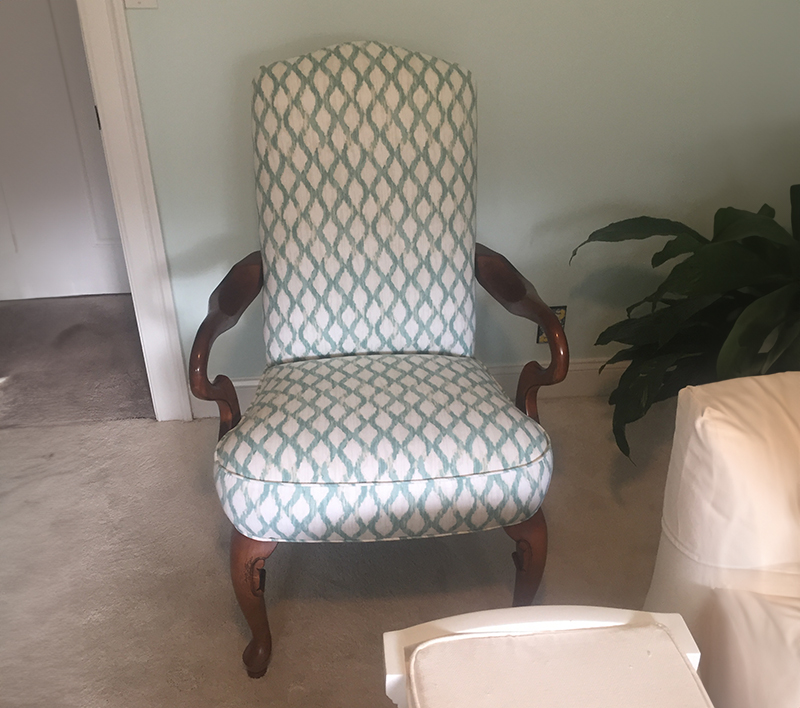 This piece of furniture is the perfect size for the location.
Maybe it has a specific purpose or it's hard to find a suitable replacement one of a kind.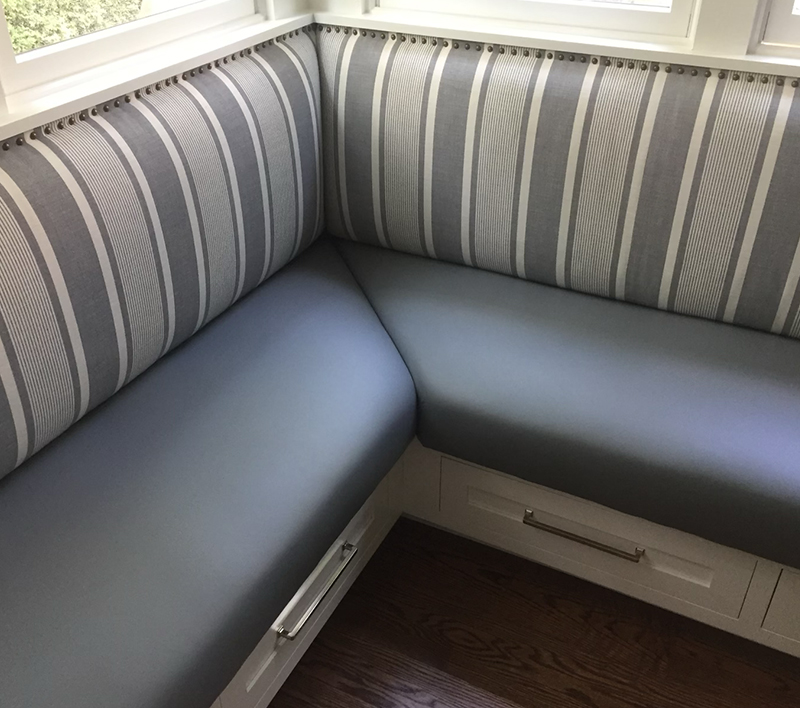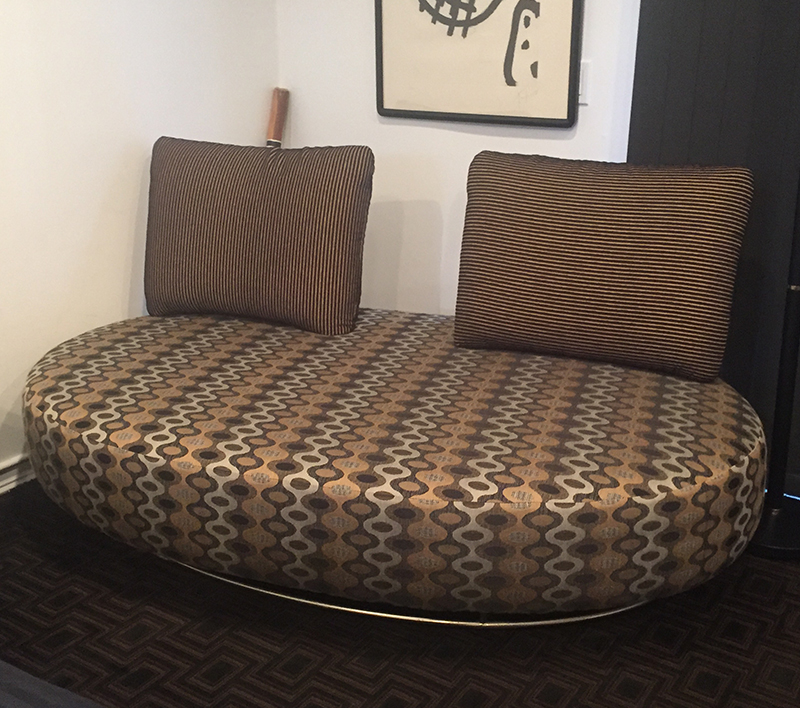 You may have a piece that has historical value.