Berniker Decorators is the full service, experienced master design, fabricator and installer. Berniker designs your window treatment with you, creates it and installs it along with carpeting and the upholstery to complete your design. Berniker Decorators provides outstanding service providing quality window treatments, carpeting and Upholstery.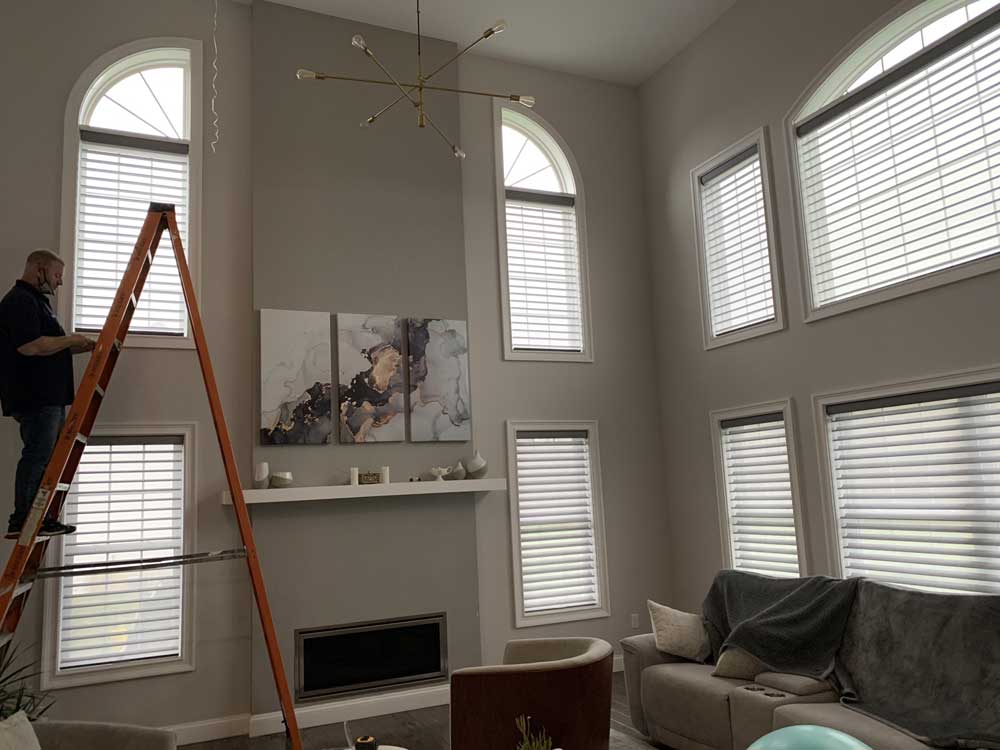 109 years of outstanding expert service. 4 generations of master installers

Expert Professional installation

We specialize in High-End Builds and Designs
Berniker Decorators collaborates with professionals across a range of industries, including interior designers, architects, facility managers, and general remodeling contractors, all of whom use our custom manual & motorized shade solutions to bring light and vibrancy to residential and commercial properties across the greater NY metropolitan area with gorgeous high-end window treatments utilizing smart controls & connectivity for the modern age.